Client: Orygen, #chatsafe
Agency: Portable
Location: Melbourne
Date: 2020–21
The Challenge: The #chatsafe guidelines help young people have safer online conversations about suicide, depression and mental health. #chatsafe wanted to ensure thier social content was engaging and directing young people to the guidelines when they need them. We embarked on this work at the start of the pandemic, providing a new challenge in safeguarding and supporting young peeople as they explore sensitive topics remotely.
The Work: I worked as the lead strategist with Orygen for over a year, designing and facilitating remote workshops with young people to design new messaging and content, and worked with LGBTQIA+ and Indigenous Australians to discuss how guidelines can be inclusive and accessible to marginalised young communities. To pivot to a remote setting, I worked with Orygen's mental wellbeing experts to design ethical and safe invterventions with phsychological support on call.
The Impact: Orygen have iterated and improved their guidelines since these sessions and continue to work closely alongside young people. Since their latest campaigns, they have increased thier social following and traffic to the #chatsafe guidelines.
↓
Client: HoMie
Agency: Portable
Location: Melbourne
Date: 2020
The Challenge: HoMie are a social enterprise streetwear brand working with young people affected by homelessness. Through thier Creative Academy, young people gain the skills and confience they need to prepare for the future and enter the workplace. However, due to covid restrictions, participants where unable to complete their retail and workplace training and were falling behind.
The Work: I designed and facilitated an in-person workshop with a fellow strategist to introduce HoMie students to the wide range of skills and diciplines within the design sector, with activities to practice skills such as active listening, creative thinking and organisation.
The Impact: Students were able to identify skills they already posess within themselves and get excited about roles in the design sector that might suit them. Through these engagements, they were able to complete thier traineeship.
↓
Client: RMIT, Kingston School of Art
Freelance
Location: Melbourne, London
Date: 2019–21
I have worked as a freelance tutor and lecturer for the Social Design strand at Kingston School of Art, and the Ethical Design course at RMIT, supporting students through a series of live design briefs, and teaching methods of service design, and ethical research.
Impact: In 2021, a group of my students had thier work taken on by a client and made a reality. I was invited to speak with these students on a panel at Melbourne Design Week on the topic of ethics in design research and suicide prevention (very proud of them, find their work
here
).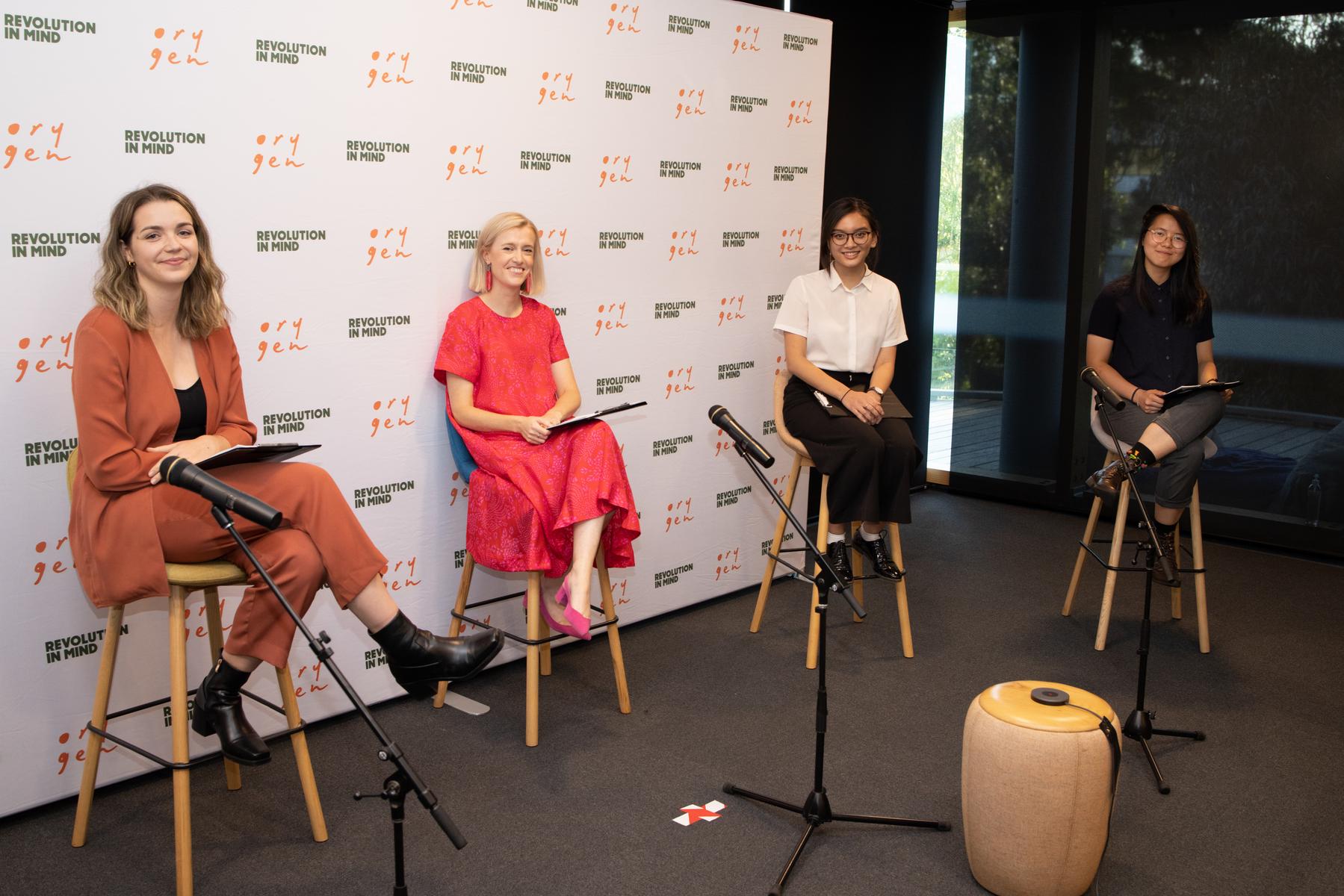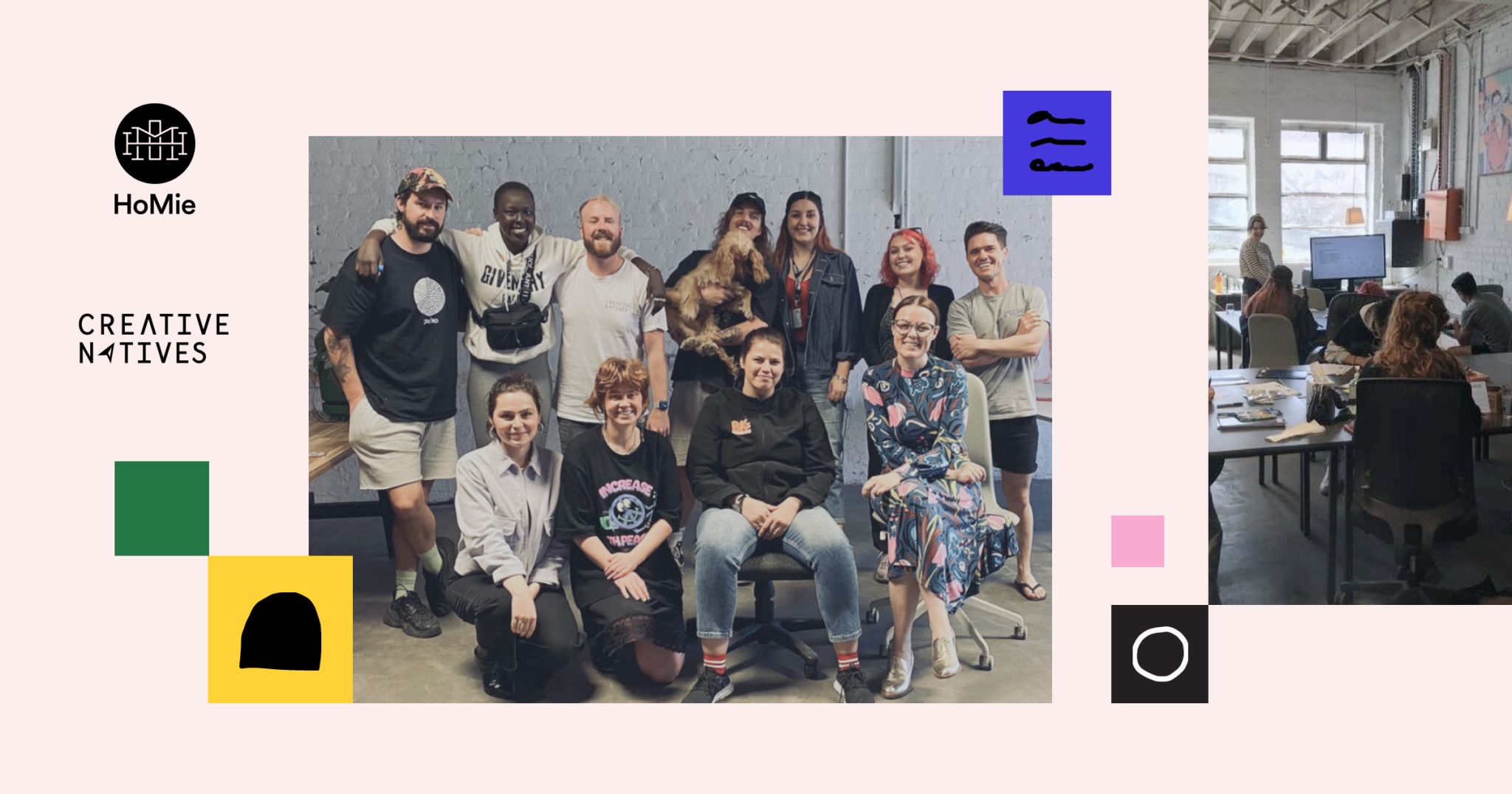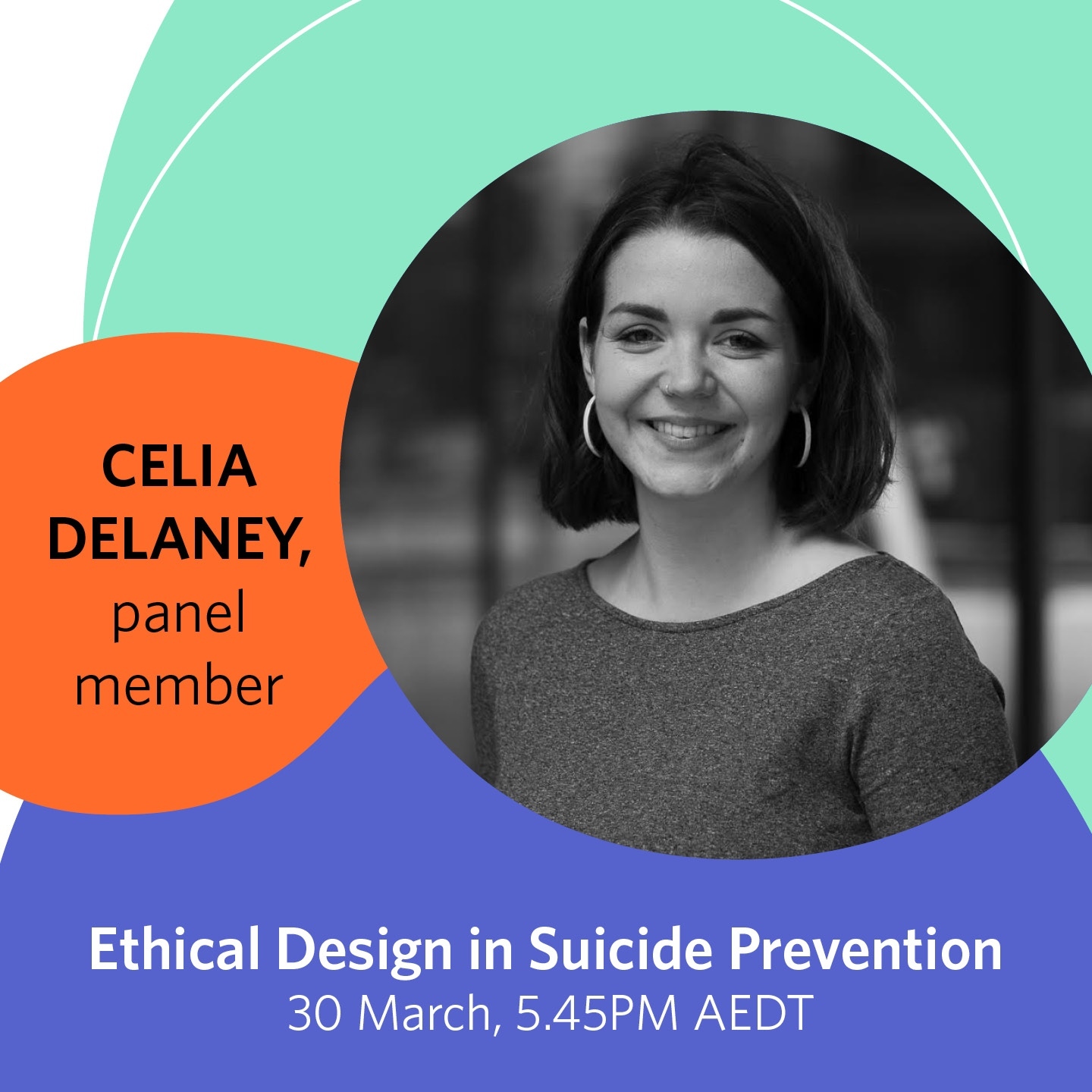 ↓